TRANSPORT OF OVERSIZED LOADS
Oversize and overweight load transportation that exceeds the standard or ordinary legal size and/or weight limits for a specified portion of roads and highways. In this special transport we use special trailers as:
Tiefbetty, semi low loader trailer, payload up tp 50 tonnes, extendable up to 12,3 meters
SEMI, semi-trailer extendable up to 15 meters
MEGA, semi-trailer platform.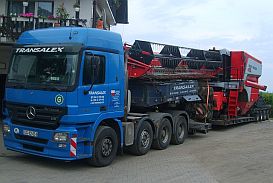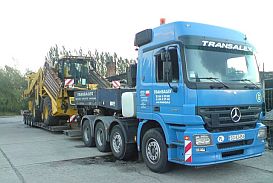 PERMITS, PILOT CAR
We provide to get required permits, pilot car with escord driver, required safety equipment and VLM in all european countries.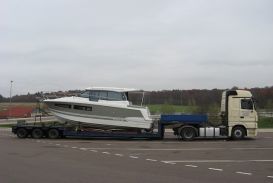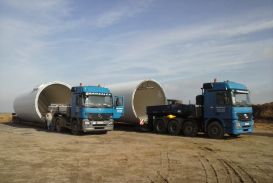 Our services are always to your disposal