TRANSPORT AND FORWARDING COMPANY
We highly specialize in transportation of oversize and overweight load within the country and abroad. Our service is comprehensive, we are doing the permits, signaling, pilot car with escord driver, required safety equipment and VLM.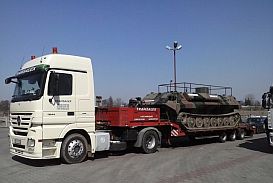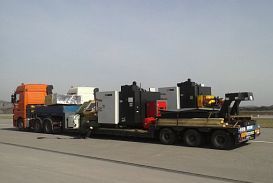 INSURANCE
The company establish in 1990, till this time we have built a solid reputation and every day getting more and more experience to provide our customers high quality of our service. We have insurance in the amount of 300000 USD, Carnet TIR. We are also a member of ZMDP in Poland and OSPTN.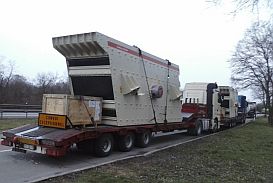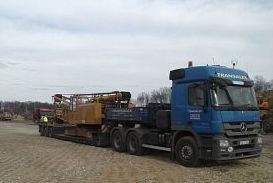 STAFF
Our staff is always to your disposal providing professional assistance. Each of our trucks is driven by high skilled drivers with many years of professional experience, which is especially required for transports of oversized loads.
Our services are always to your disposal
TRANSALEX
Transport Services - Aleksy Chlibiński
44-105 Gliwice, ul. Tarnogórska 194
tel.: +48 32-270-03-02; fax: +48 32-279-44-22;
e-mail: transalex@transalex.com.pl